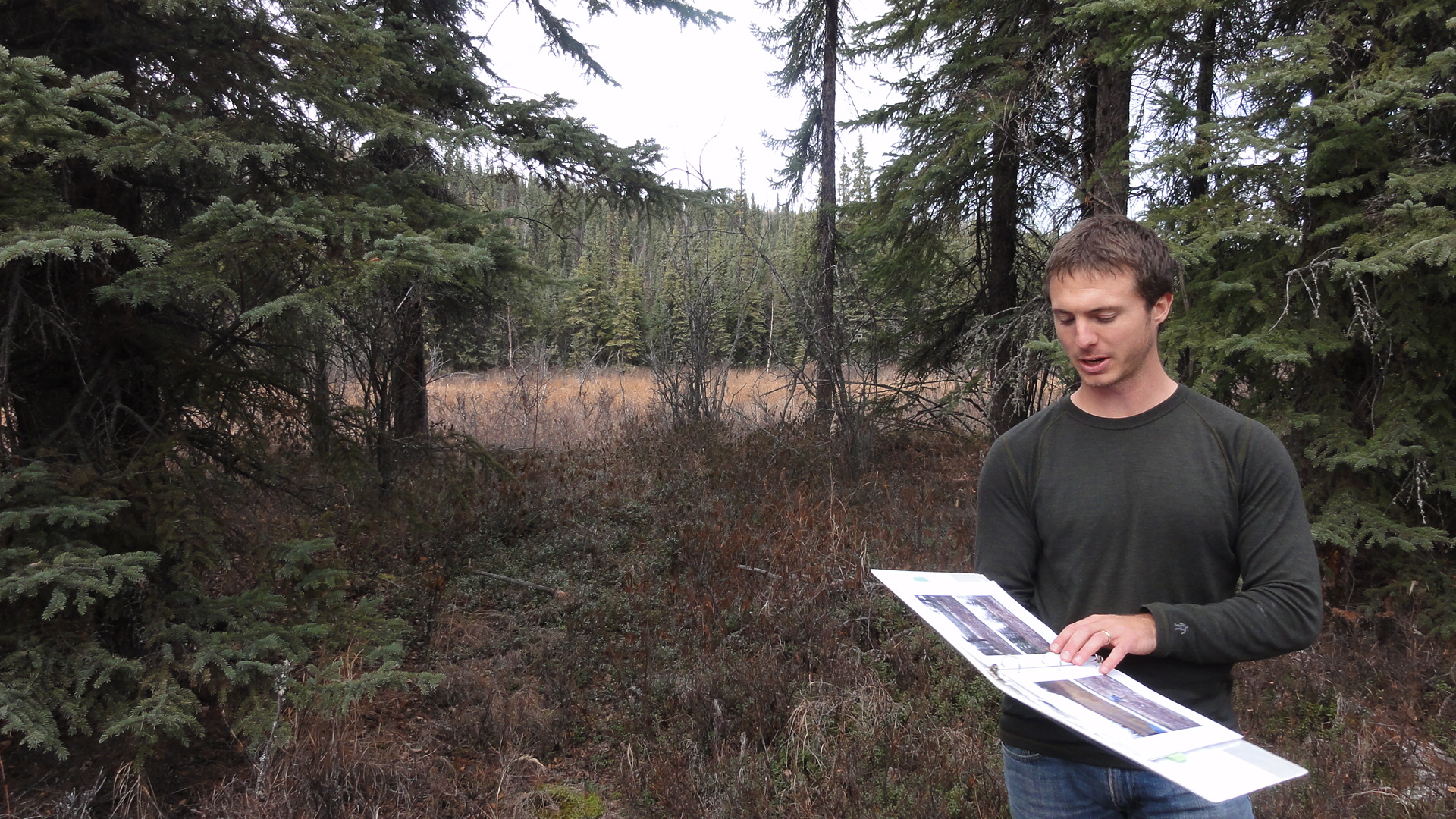 Land Stewards
Put your love of the great outdoors to work for a great cause.
Although the time commitment is quite small, Volunteer Land Stewards play an integral role in the annual monitoring process. First, Land Stewards review the previous year's report. Then, they visit the property, make observations, and take notes and photographs. Finally, they complete a short monitoring report form and submit it to IALT. In return, Land Stewards get to know special and beautiful natural areas while helping to conserve local lands and giving back to their communities. We usually work during freeze-up, and each property takes anywhere from 2 to 5 hours. All volunteers will be trained and accompanied for at least their first trip.
Board of Directors
Do you like meetings?
The IALT is a very active organization with an all-volunteer Board! We do not currently have vacancies, but At-large members are welcome. Some activities a Board member might do are:
Form a Committee on a public policy issue, like wetland development, trails, or a Greenbelt project near you.
Research current events of interest to the Land Trust, like city and borough issues, and keep in touch with other Alaska and US Land Trusts.
Organize a fundraiser.
Run a photo contest for social media.
Help with our annual newsletter: Editing, formatting, writing, and mailing.
Assist with engaging outdoor programs and education.
and much more!
One-Time Event Volunteers
Sometimes, we just need people power!
Be it trash clean-up, trail maintenance, or invasive species removal, we rely on volunteers who can rise to the challenge and show up when needed.